Wands and Wizards Owl Painting- Aug 1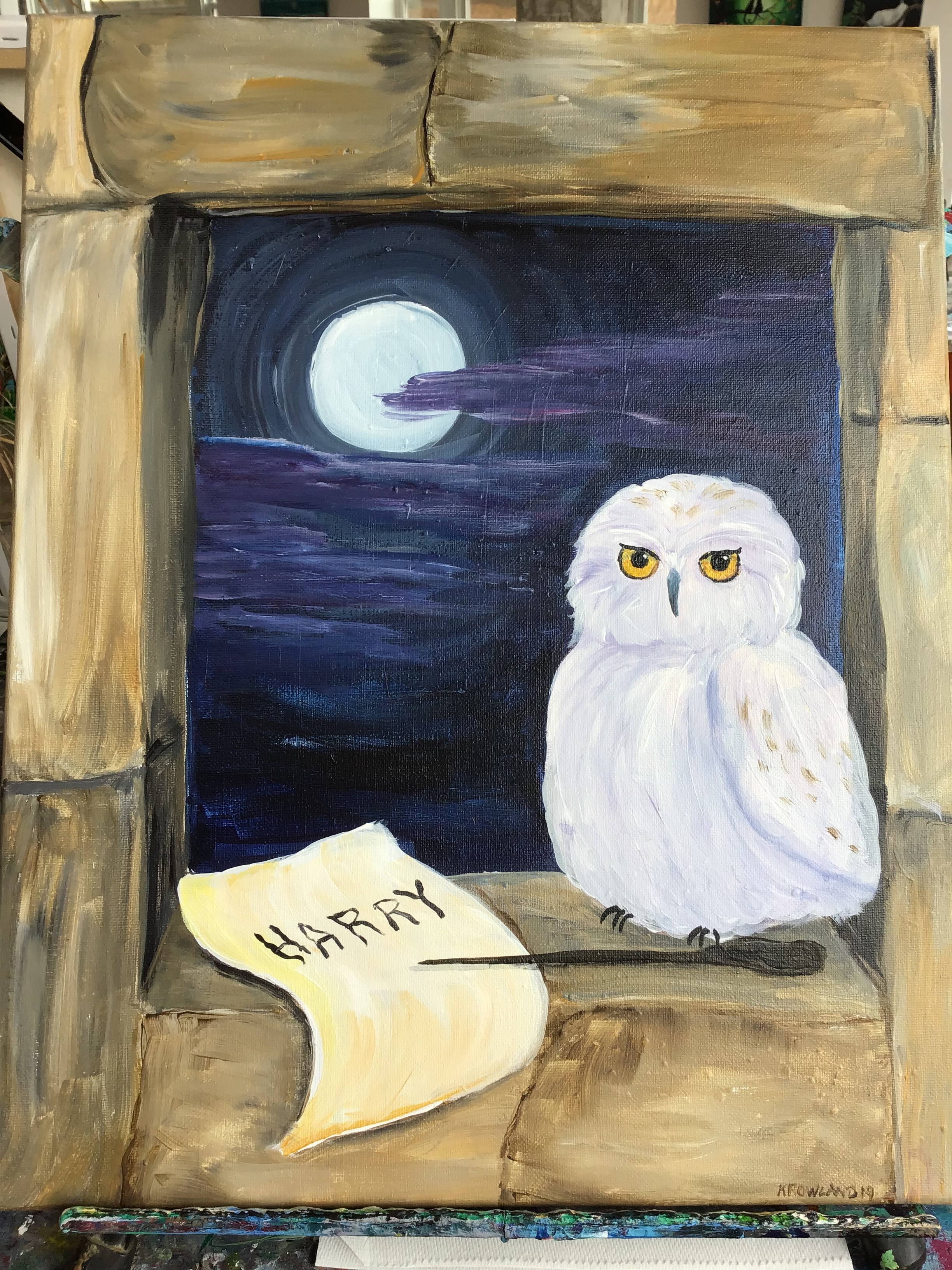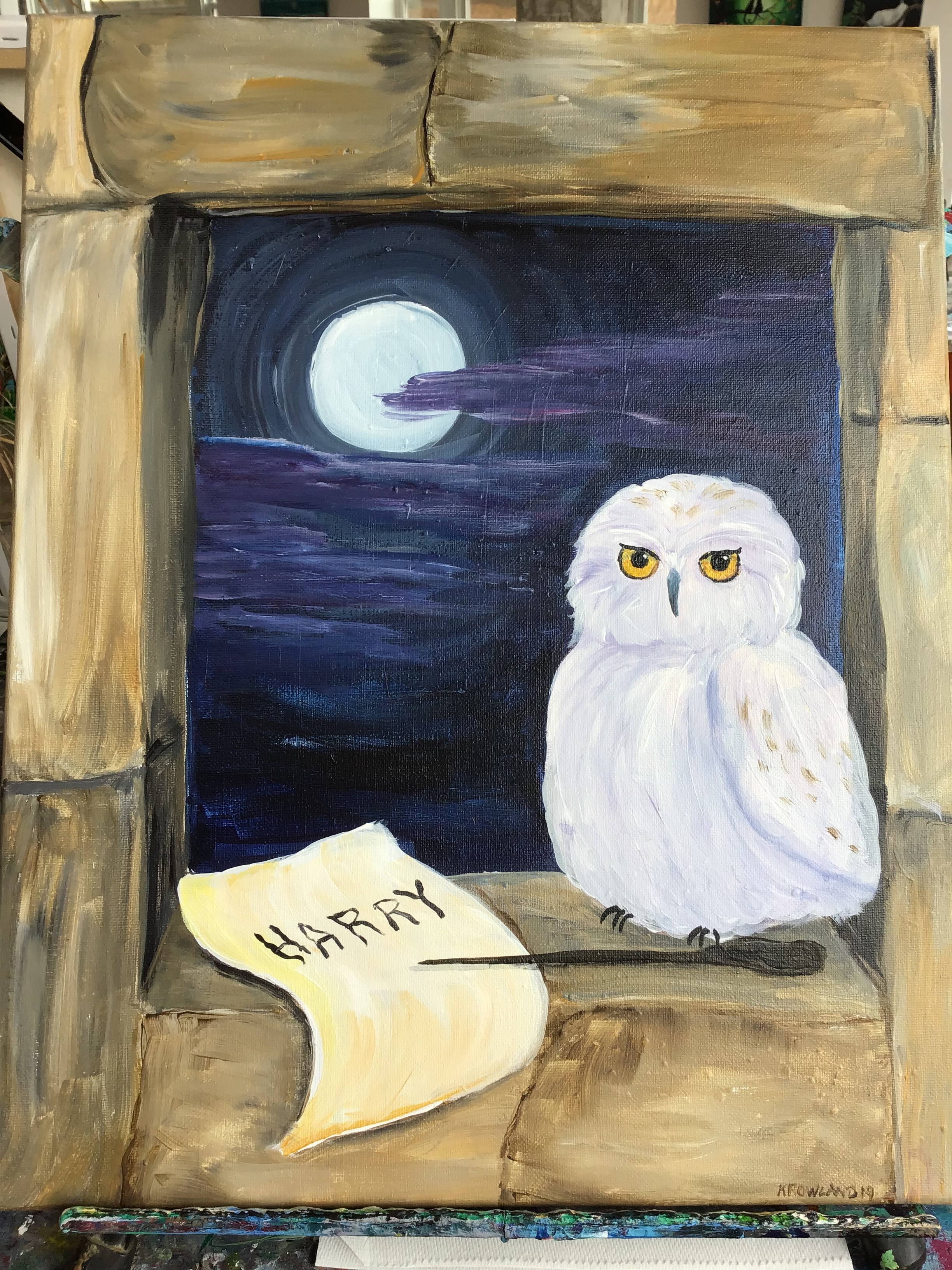 Wands and Wizards Owl Painting- Aug 1
August 1, 6-9pm
Come into our studio for an evening of magic and creativity! We will guide you step by step through painting our owl painting, and at the end of the night you get to take it home! Painters and wizards of all ages and skill levels welcome!
Snacks and drinks encouraged.
Grab tickets now, seats are limited.